Global University Leaders Council Hamburg 2023 will meet 14-16 June
6 March 2023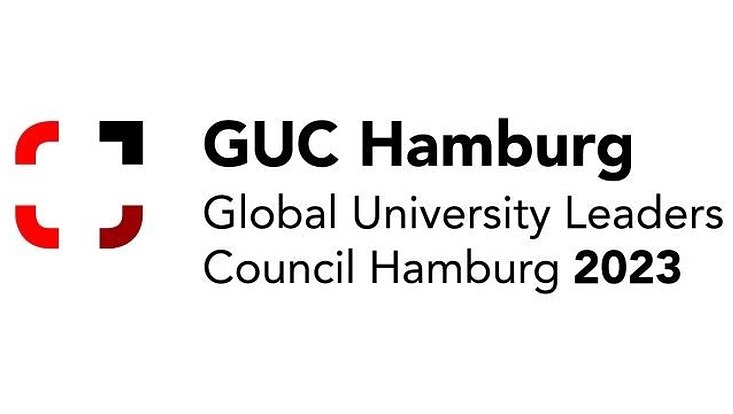 Photo: Global University Leaders Council Hamburg
This year's council meeting will focus on the way forward for universities when navigating competition and collaboration locally, nationally, and globally.
Competition and collaboration have always been characteristics of the academic world. The two principles have a complex, seemingly contradictory relationship. However, globalization and growing expectations regarding the importance of the research and education sectors have intensified competition between universities both nationally and internationally in recent years.
The Global University Leaders Council Hamburg 2023 will explore the question of how productive the tension between competition and collaboration is for science, for universities and for individual academics. In conjunction with this, it will debate how developments such as the COVID-19 pandemic, conflicts in various parts of the world, and growing populism and anti-intellectualism are affecting collaboration between universities worldwide. As a global forum for university leaders, the council will also discuss how university leaders can manage these developments and use them to the advantage of their institutions.
Based on joint analyses and the shared insights of experienced academic leaders from a wide variety of backgrounds, the GUC will formulate recommendations on how to work toward a sustainable balance between competition and collaboration in academia.
This year's Council will be the fifth Global University Leaders Council Hamburg. The Council brings together university leaders from all world regions to develop and shape universal ideas and values of higher education. Participation is by invitation only.