Virtual GUC public pre-event with Nobel laureate Esther Duflo on 1 June
6 May 2021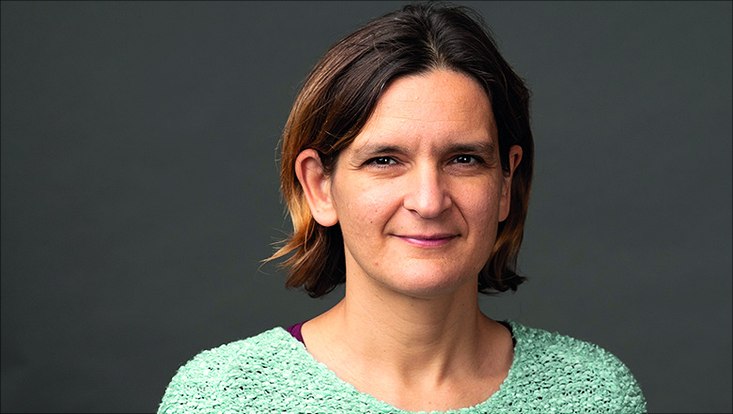 Photo: Bryce Vickmark
Economist Esther Duflo conducts research into poverty alleviation, environment, education, and health at the Massachusetts Institute of Technology. In 2019, she and 2 colleagues were jointly awarded the Sveriges Riksbank Prize in Economic Sciences in Memory of Alfred Nobel for their work.
Nobel laureate Esther Duflo joins in a livestream discussion with university leaders from all over the world. This public event marks the opening of the Global University Leaders Council Hamburg 2021.
How can societies work towards a sustainable future and overcome climate change? What role does research play in the central challenges of our time? What responsibility do universities carry in the process?
Questions like these form the focus of this year's digital edition of the Global University Leaders Council Hamburg, which sees the leadership of reputable universities from all over the world come together every 2 years. To open the event, Nobel laureate Esther Duflo will give a lecture titled "Good Economics for Warmer Times," in which she outlines opportunities for tackling climate change and its consequences. After her talk, she will join in a discussion with Professor Peter-André Alt, President of the German Rectors' Conference, Professor Pam Fredman, President of the International Association of Universities, Professor Mamokgethi Phakeng, Vice-Chancellor of the University of Cape Town, South Africa and Professor Detlef Stammer, Chair of the World Climate Research Programme Joint Scientific Committee and Chair of the Cluster of Excellence Climate, Climatic Change, and Society (CLICCS), Universität Hamburg, Germany.
The event will be held in in English and moderated by the former editor in chief of DER SPIEGEL / SPIEGEL ONLINE, Dr. Barbara Hans. The livestream will be available online to anyone interested in watching. Questions to the participants can be emailed (in English) to guc@uni-hamburg.de.
The Global University Leaders Council Hamburg is a joint initiative by the German Rectors' Conference, the Körber-Stiftung, and Universität Hamburg. It will be held for the fourth time in 2021.